The essence to your SEO reporting & monitoring
Keep track of your website SEO
Aloha Quanery Lite offers 5 key functions to help track and monitor your website's SEO status. This tool is designed to help marketers focus on key metrics on reporting for their SEO performance.
Functions you can explore:
Keyword Rank Checker
Identify your top driving keywords 
Keyword ranking—where your website is ranked in the search engine result pages for a specified keyword. This directly relates to your website traffic, lead generation, and conversions. Research shows that more than 50% of all search engine users click on a result on the first page. So, the better you rank, the more traffic to your website.
Check your top keyword trends
Review the SEO performance for certain keyword queries
Monitor your keyword optimization results daily, weekly, monthly and more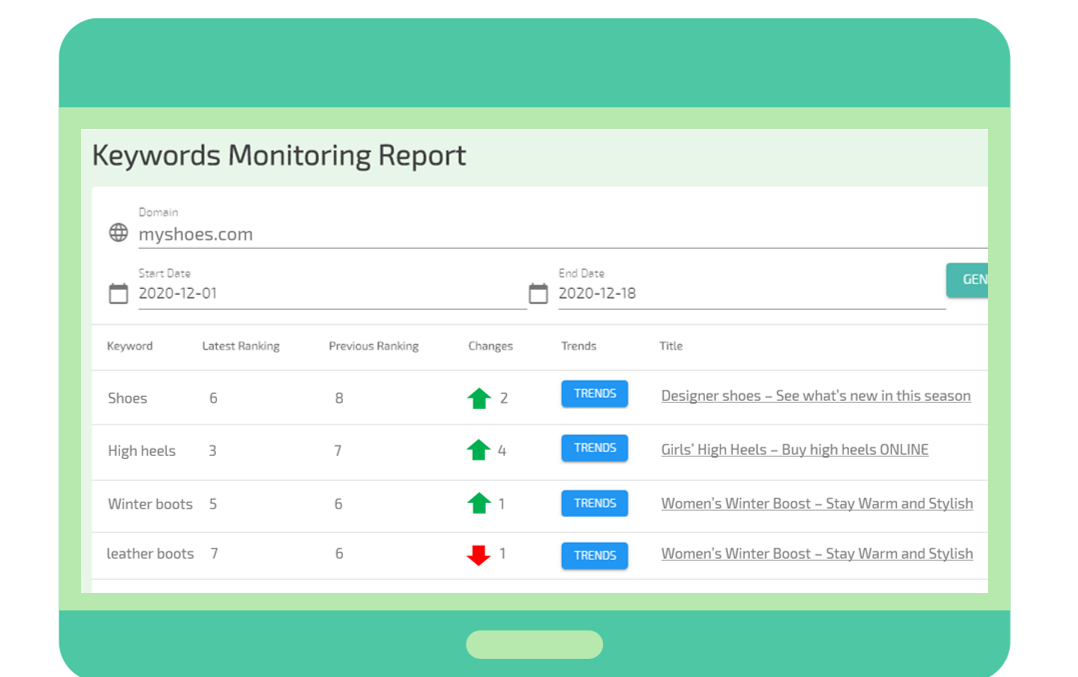 Backlinks Checker
Get a complete breakdown of you and your competitors' backlink profile
Backlinks—search engines consider backlinks as votes of confidence. In most cases, the more backlinks a website domain has, the more relevant they are for relevant search queries. 
See your backlinks profile
Monitor the growth and decline, as well as quality of your backlinks
Check your competitors' backlinks profile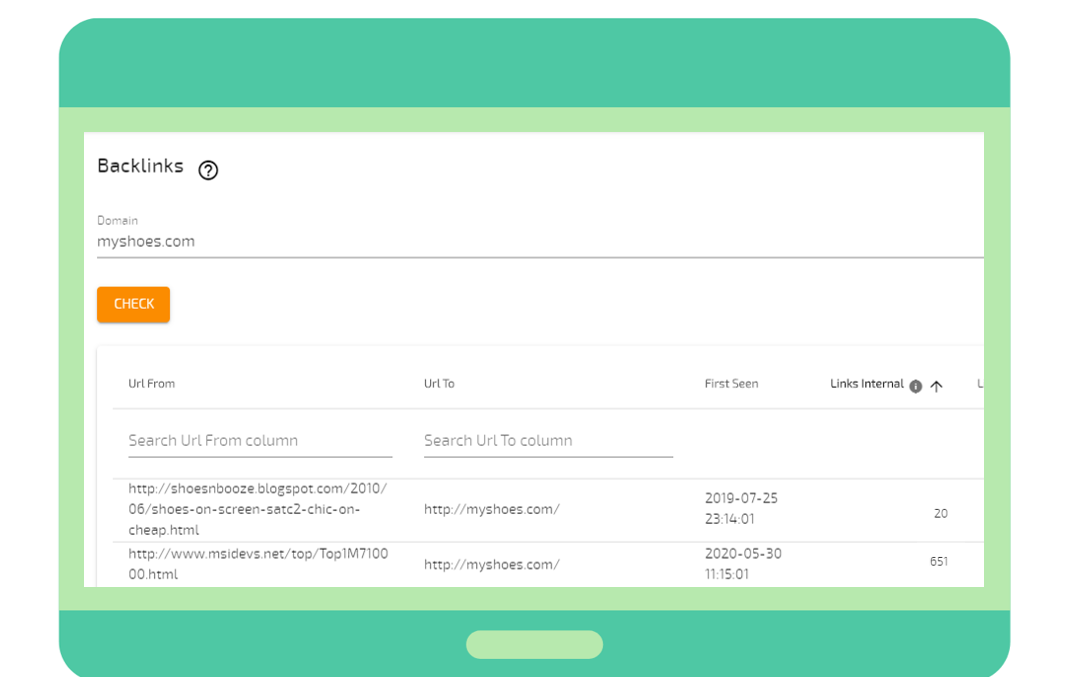 Google Speed Test
Check how fast your webpage is loading
Page Speed—an important affecting page experience. Google has indicated site speed (and as a result, page speed) is one of the signals used by its algorithm to rank pages. 
Measure your page speed based on Google PageSpeed Insights
Find out which part of your page hinders the page speed
Monitor your page speed enhancement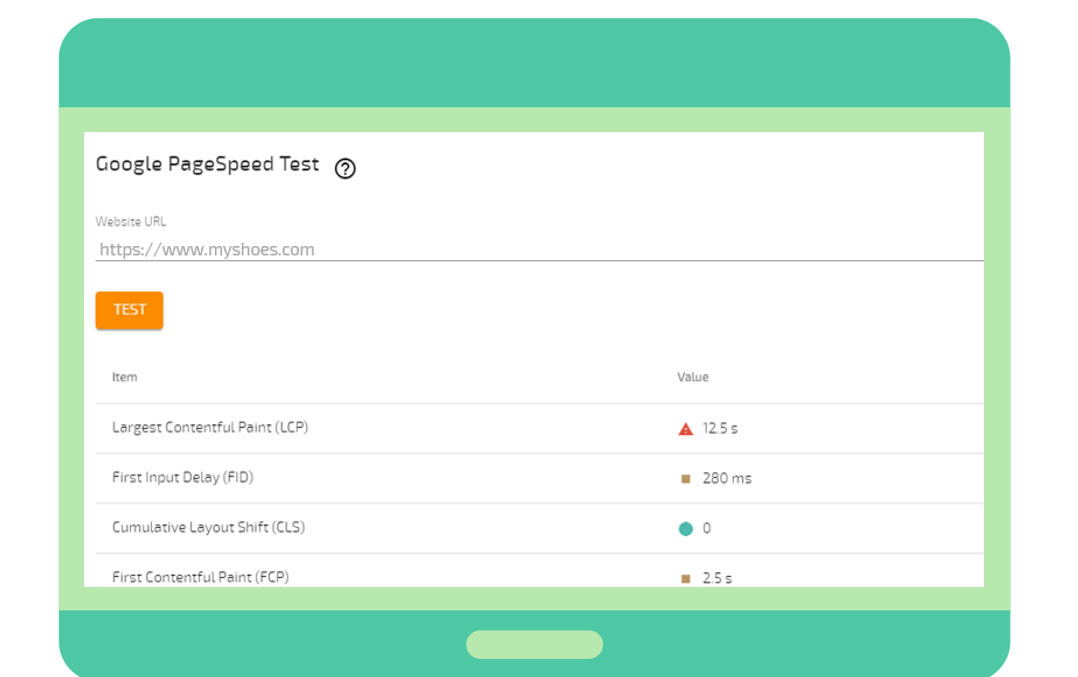 Robots.txt File Test
Test if your robots.txt file is properly implemented
Robots.txt file—a text file webmasters create to instruct search engine robots which pages on their website to crawl or not to crawl
Type in a link to test if it is properly crawled or blocked
Ensure duplicated content does not appear in search engine results page 
Ensure internal development sections do not appear on search engine results page
Ensure certain gated content files on your website (images, PDFs, etc.) are not indexed and searchable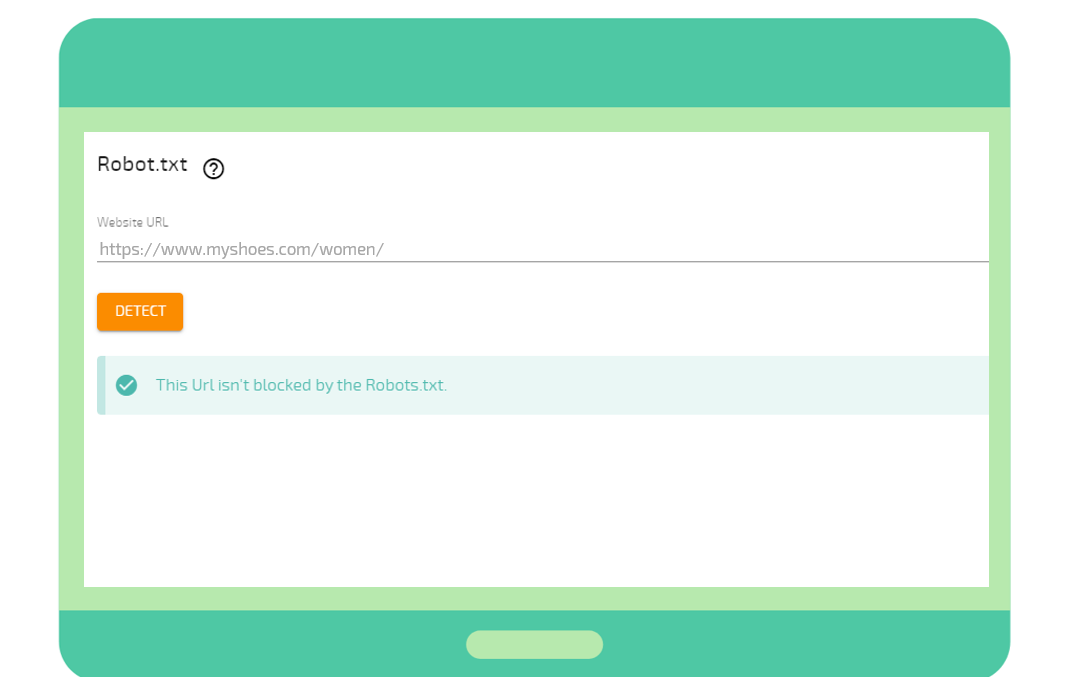 Search within Site
Understand how your brand and website appear to users in search engine result pages
Search within your site—search engine results pages showing all searchable pages within your website. 
Review and monitor your search appearance
Check whether your meta content is implemented properly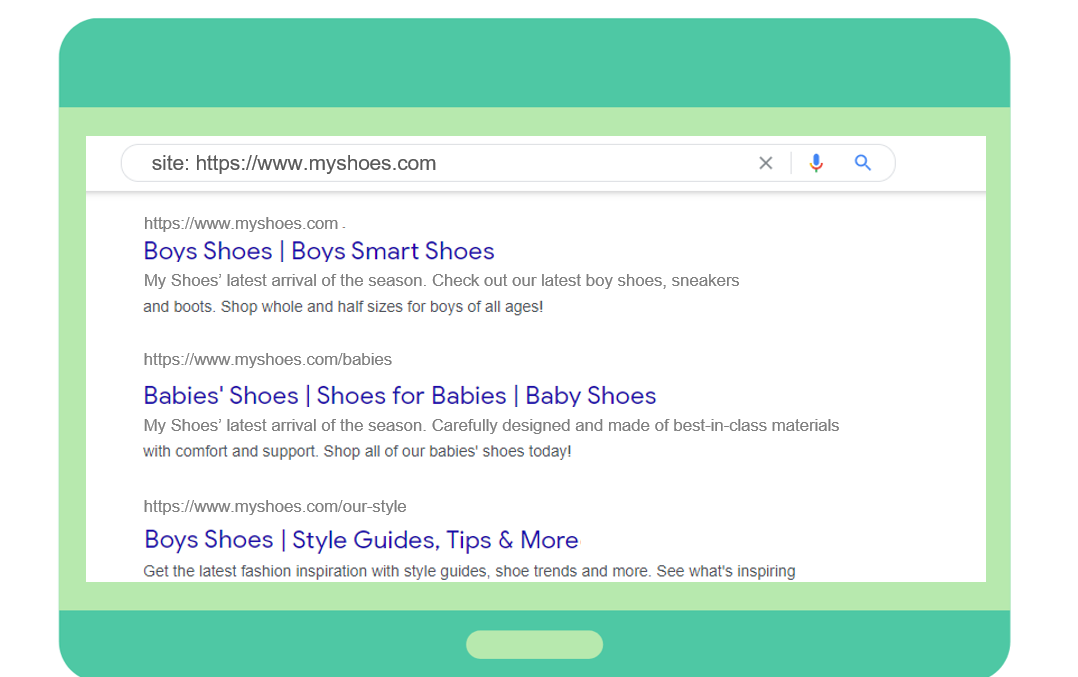 Quanery Lite
Half Year Plan
Quanery Lite
Monthly Plan
Try Quanery Lite for free.
Register for our 1-month free trial now!