Unlock Your SEO Potential with
RankBot
The tool provides essential features to save your reporting work and straight forward to implementations with our dashboard data and actionable insights.
Monitoring Keyword Ranking
Want to create high performance content? RankBot is here to help! We specialize in helping you understand the search intent of your target audience, you can create content that aligns with their needs and interests and drive them to your website for business.
We help you to identify the most important phrases and keywords that are likely to be used by your target audience. By analyzing the top search results, we can show you which keywords, titles, and descriptions are commonly used. This way, you can have a comprehensive approach to content creation that drives traffic, generates leads, and helps you achieve your business goals.
Monitoring Keyword Ranking
See How our customers drive impact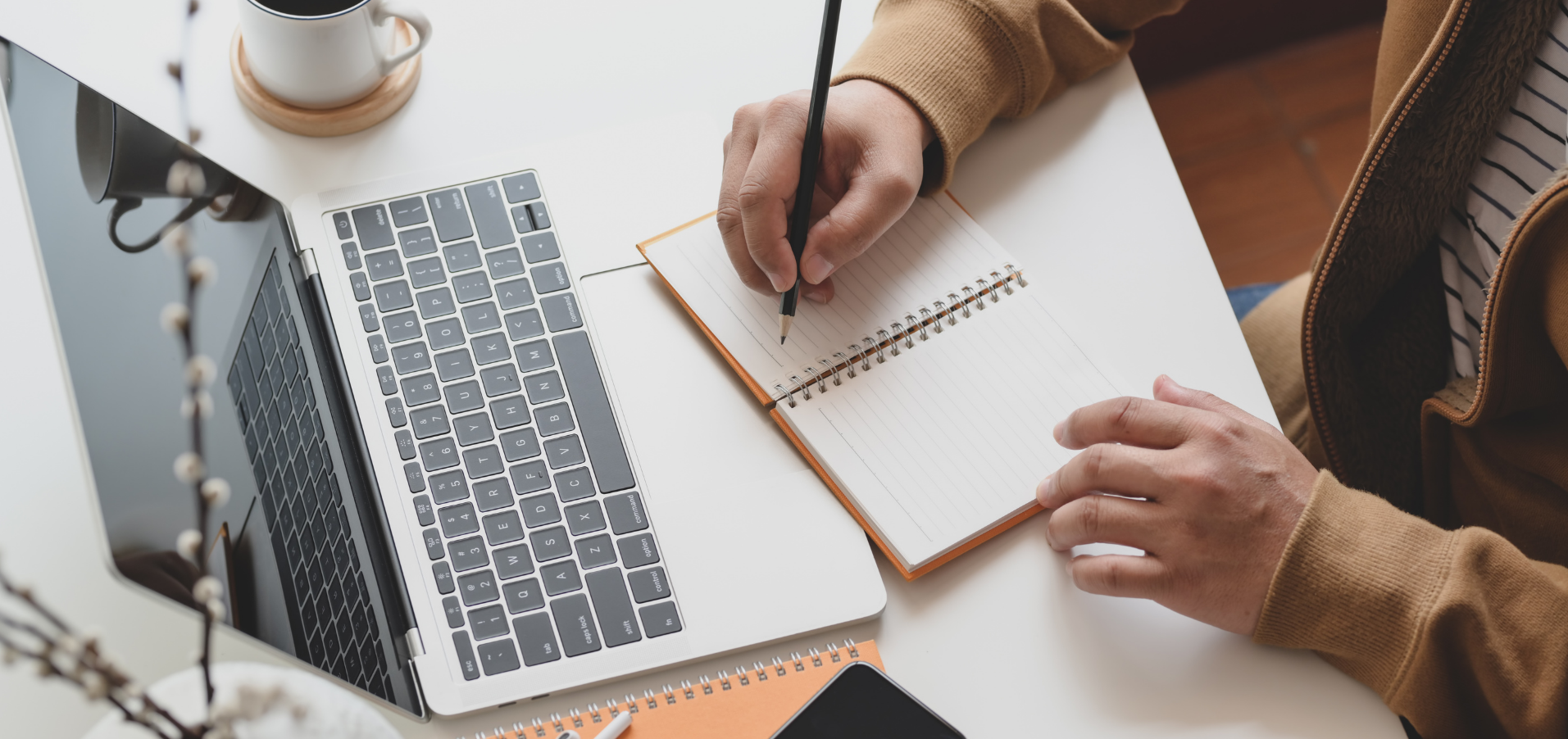 RankBot's keywords research module finds trending search terms and most importantly can group related keywords together to understand customer intention."
VP – Brand, Digital & Social Marketing Yuu Rewards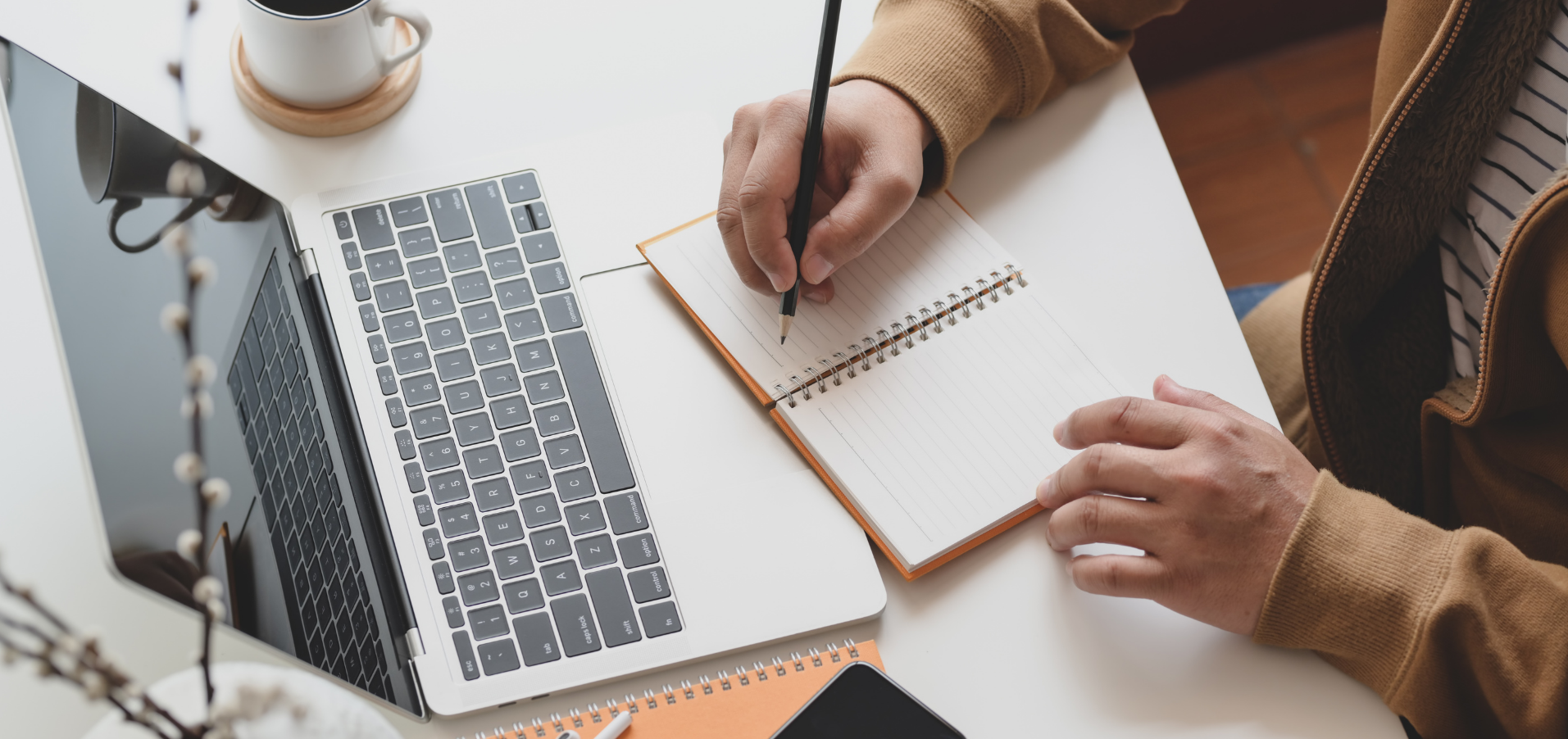 SEO and technology naturally come hand in hand. Aloha's capability to utilize its 1st party Quanery platform to enhance our organic performance is a critical factor in our company's decision to continue our partnership during our 2-year span. We are excited about the company's developments and looking forward to further applications and collaboration that can be foundational ad tech stacks for further strengthening our digital presence.
General Manager – Customer Innovation Hang Lung Properties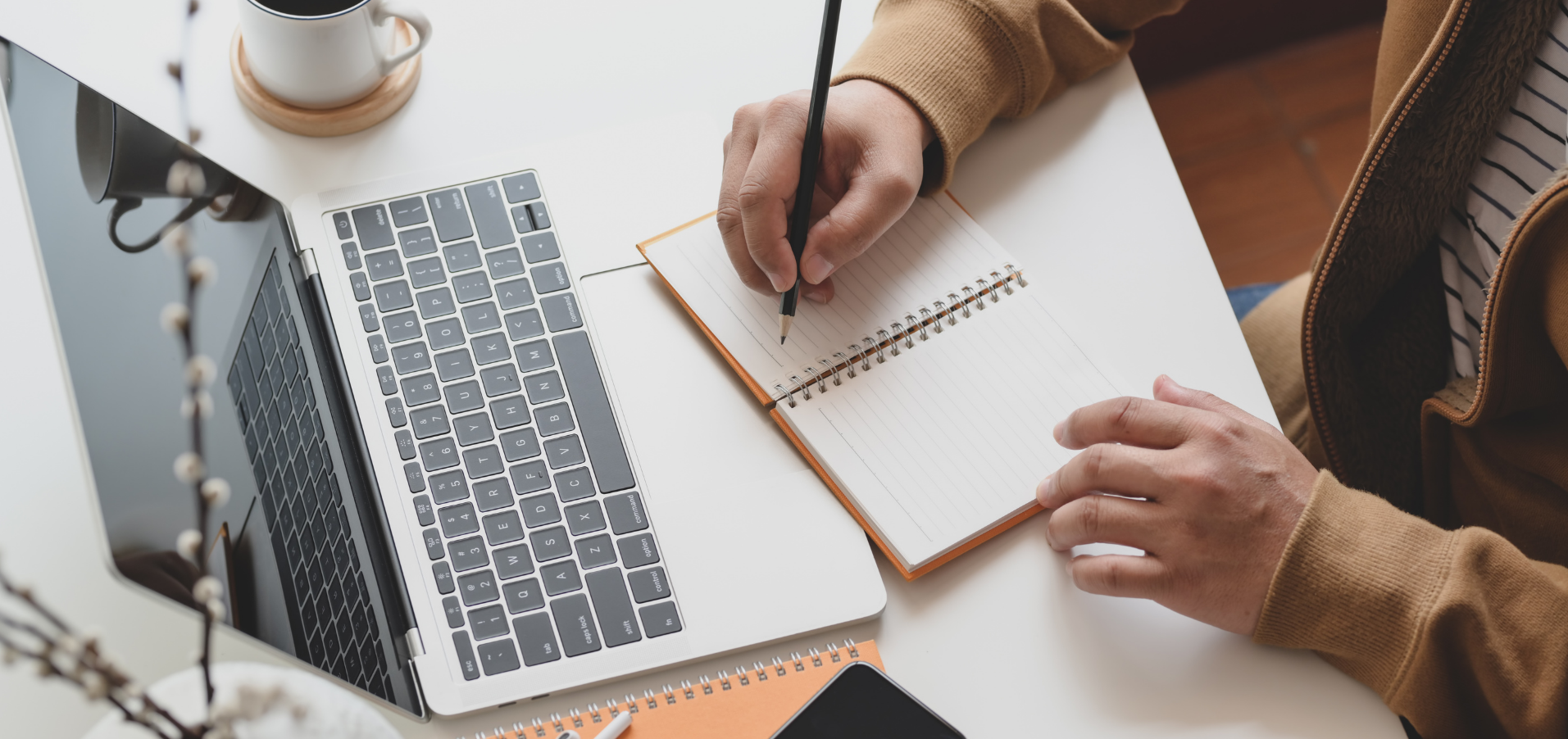 RankBot helps me to perform keyword research and suggests high-traffic keyword combinations. What used to take hours of research is now accomplished in just a few minutes, flawlessly and with actionable insights derived from data. With this tool, I can now create high-traffic content with a 90% time-saving.
Freelance content creator