Data-driven SEO & Digital Marketing Innovators
Aloha is a Hong Kong SEO and digital marketing tech company founded in 2016. It was founded by a team of passionate digital marketing experts specializing in SEO, data analytics and digital media management. The company graduated from HKSTP Incu-App and Incu-Tech Incubation Programmes and is a current member of Leading Enterprises Acceleration Programme (LEAP) – HKSTP's highly selective programme for high-potential tech startups.
Our mission is to apply technology to re-envision servicing practices within the digital marketing industry. We are committed to transform businesses into the digital space with a focus on building a solid SEO foundation while incorporating digital channels to enhance our client's digital footprint.
The company emphasizes its developments in SaaS based SEO platforms. Our current portfolio includes a mixture of diagnostics, analytics, automation, AI and visualization tools through Site Health Enhancer (S.H.E.), Quanery, Quanery Lite, and Revamplify.
Headquartered in Hong Kong and with offices in Taiwan and Singapore, we currently manage various digital campaigns across Greater China, Asia Pacific, UK, Australia and the US.
Try out our latest SEO tool to monitor your SEO performance!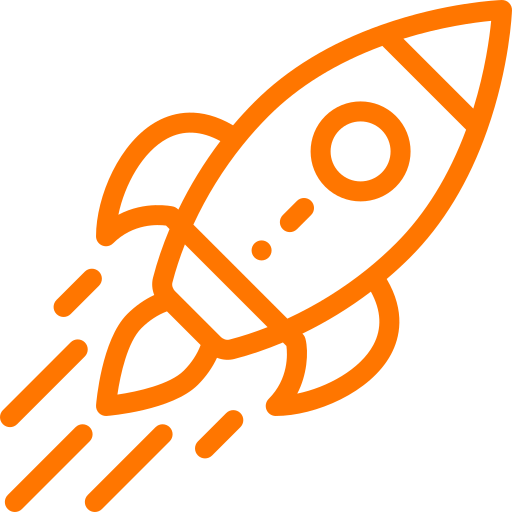 Cutting-edge Digital Marketing Technology
To reimagine and innovate on digital marketing practice concepts, we continuously strive to research and develop new SEO tool functions and features emphasizing diagnostics, automation, and artificial intelligence.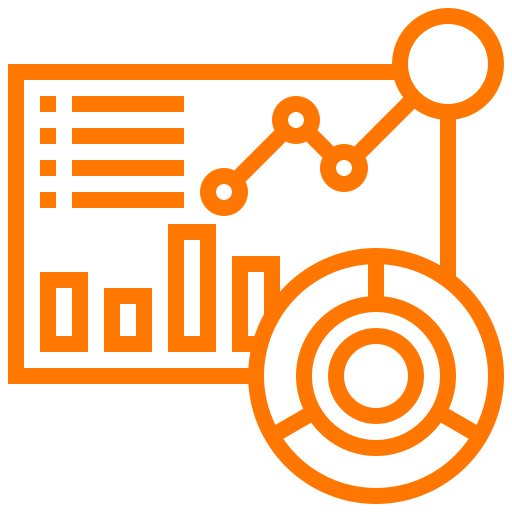 SEO Platform For All
Our SaaS based SEO tools help visualize your website's SEO status and potential growth. The tools cater for marketers' SEO needs at various stages, from website creation to website revamp to ongoing retainer offerings.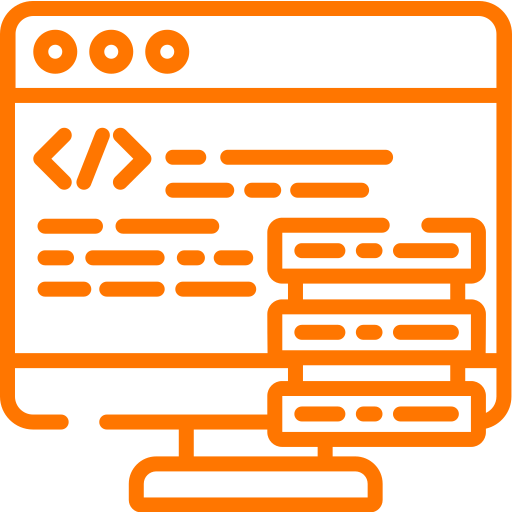 Data Science & Advanced Analytics
Let your data tell how customers are interacting with your website on search engines. Leveraging our SEO platform's data potentials, we handle large and complex data sets with a modern statistical approach to draw insights for digital marketing best practices.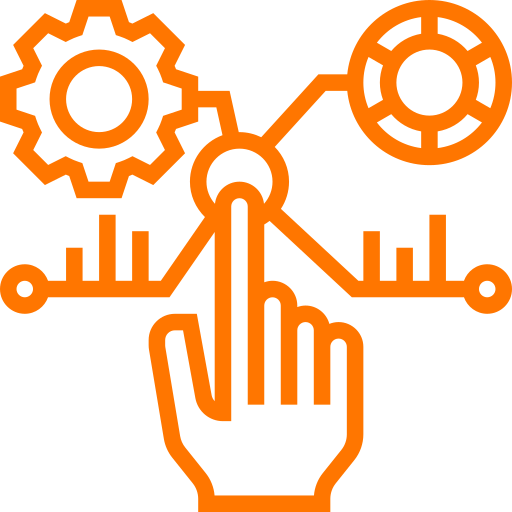 Long Term Strategy For Your Online Presence
SEO is an ongoing process as the organic search landscape is rapidly shaped by search algorithms, competitors, user behaviour and more. With technology and expertise, we provide consistent technical and page-level optimization, and also create data-driven content strategies.
Search Engine Optimization (SEO) Solutions
Integrated Digital Media Solutions
Aloha's own SEO tech platform that offers you in-depth insights on user search behavior to help you understand your brand position and content strategies.
Site Health Enhancer (S.H.E.)
Wouldn't it be great if a platform could warn you about technical SEO mistakes? S.H.E. is Aloha's self-created tool which makes this dream a reality.
Quanery Lite is designed to help marketers focus on key metrics on reporting for their SEO performance. Major functions include keyword rank check, backlinks check, speed test and more.
Getting lost in your website revamp and migration process? Aloha's Revamplify ensures an SEO-friendly website revamp plan along with a structured migration process.
The digital space shouldn't be like rocket science; let Aloha be the bridge to transform your business digitally in an easier and more approachable way!
By registering, you agree to the processing of your personal data by Aloha as described in the
Privacy Statement
.