Data-driven SEO & Digital Marketing Innovators
Aloha is a Hong Kong SEO and digital marketing tech company founded in 2016. It was founded by a team of passionate digital marketing experts specializing in SEO, data analytics and digital media management. The company graduated from HKSTP Incu-App and Incu-Tech Incubation Programmes and is a current member of Leading Enterprises Acceleration Programme (LEAP) – HKSTP's highly selective programme for high-potential tech startups.
Our mission is to apply technology to re-envision servicing practices within the digital marketing industry. We are committed to transform businesses into the digital space with a focus on building a solid SEO foundation while incorporating digital channels to enhance our client's digital footprint.
The company emphasizes its developments in SaaS based SEO platforms. Our current portfolio includes a mixture of diagnostics, analytics, automation, AI and visualization tools through RankBot.
Headquartered in Hong Kong and with offices in Taiwan and Singapore, we currently manage various digital campaigns across Greater China, Asia Pacific, UK, Australia and the US.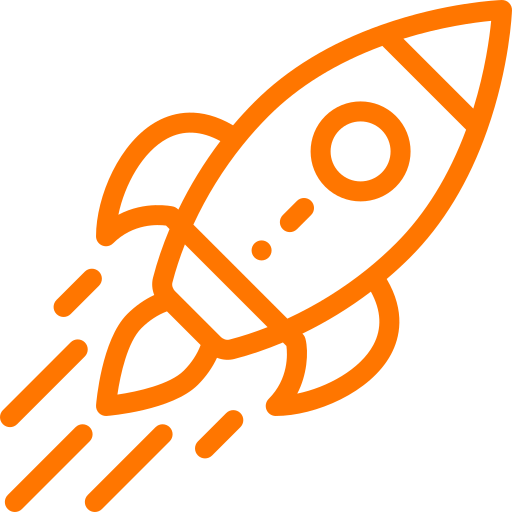 Cutting-edge Digital Marketing Technology
To reimagine and innovate on digital marketing practice concepts, we continuously strive to research and develop new SEO tool functions and features emphasizing diagnostics, automation, and artificial intelligence.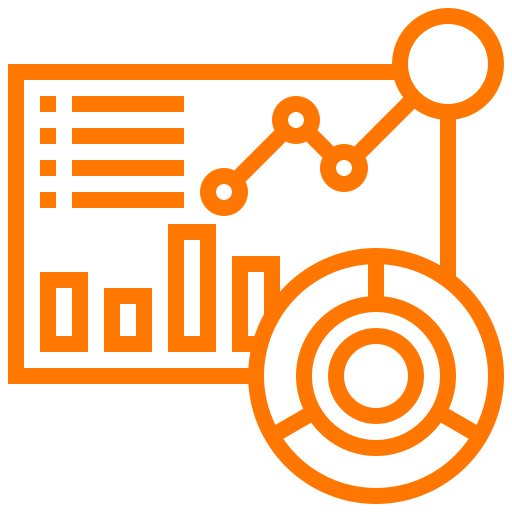 SEO Platform For All
Our SaaS based SEO tools help visualize your website's SEO status and potential growth. The tools cater for marketers' SEO needs at various stages, from website creation to website revamp to ongoing retainer offerings.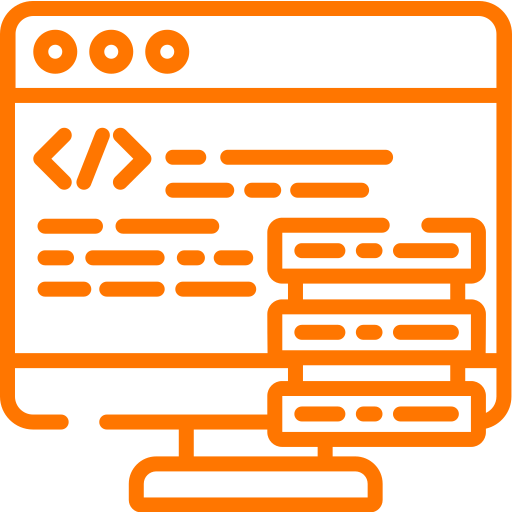 Data Science & Advanced Analytics
Let your data tell how customers are interacting with your website on search engines. Leveraging our SEO platform's data potentials, we handle large and complex data sets with a modern statistical approach to draw insights for digital marketing best practices.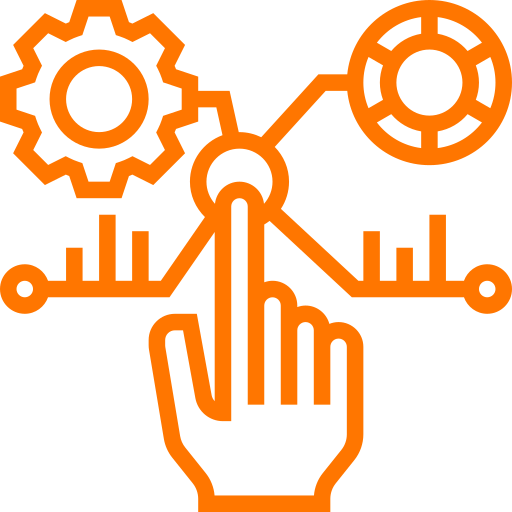 Long Term Strategy For Your Online Presence
SEO is an ongoing process as the organic search landscape is rapidly shaped by search algorithms, competitors, user behaviour and more. With technology and expertise, we provide consistent technical and page-level optimization, and also create data-driven content strategies.
Search Engine Optimization (SEO) Solutions
We understand that one size does not fit all, our team devotes a lot of time and put enormous amounts of effort into designing a custom package that will answer our client's specific needs and help them to reach their goals.
Integrated Digital Media Solutions
Digital Marketing should be integrated and all channels should be worked hand in hand. We believe SEO is the foundation to digital adoption; we also believe that other digital channels also play a crucial role.
Search Engines are evolving and so does SEO. While Google had multiple updates in the algorithm, it is crucial for SEO specialists to keep up with the SEO strategies and one of the most important things is to apply technology.
RankBot provides essential features to save your reporting work and straight forward to implementations with our dashboard data and actionable insights.
Hear what our customers say
Aloha is one of the top industry experts in the local market of search engine solutions. Adding to its multi-lingual ability, professionalism and flexibility, the team is very result driven, and has consistently achieved expected results. Their quality of work compares well with what a 4As firm has to offer.​
Aloha's team is very supportive. We partnered with Aloha for SEO and SEM projects and the results were excellent. Also, Aloha's team is customer oriented and always happy to share new ideas and the latest market insight with us. It is a pleasure to work with Aloha.
Aloha provides relevant insight from SEO that helps to drive actionable enhancements.
Aloha is one of the most responsive vendors, and they are also very easy to work with.
It's always a pleasure to work with Aloha. A reliable partner to advise us with professional and innovative ideas. We are delighted with the outstanding outcome and marketing KPI.​
The team acted promptly to our ad hoc requests, and constantly shared latest marketing and advertising trends of the industry and best practices of other companies which we found insightful.
The digital space shouldn't be like rocket science; let Aloha be the bridge to transform your business digitally in an easier and more approachable way!
By registering, you agree to the processing of your personal data by Aloha as described in the
Privacy Statement
.