DIGITAL MARKETING SOLUTIONS
Build the right mix of online marketing channels to create converting customer journey
Aloha's Digital Marketing Perspective
Everything is integrated; the sum of its parts are always greater than one component. We believe all channels are inseparable and that it is the overall consumer experience that drives action.
We believe SEO is the foundation to digital adoption; we also believe that other digital channels also play a crucial role.
We develop a data-driven digital marketing approach supported with data visualization and analytics tools, to help transform businesses into the digital space with enhanced online exposure.
We work closely with you to determine your specific needs and business goals to generate opportunities. Our team of experts provides unparalleled results not just in SEO, but also in :
On-going analysis on your paid search performance to assist you in achieving your goals
Expand your audience pool by applying multi-device display banners
Optimize the use of social media for both branding and lead generation
Ensure mobile presence is covered to get your message to audience no matter where they are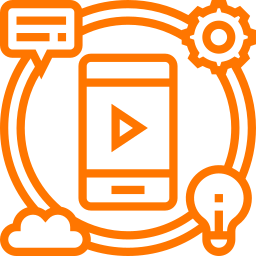 Data-driven Digital Strategies
We hand-craft the strategies for every campaign based on insights drawn from data, ensuring effective and targeted digital campaigns.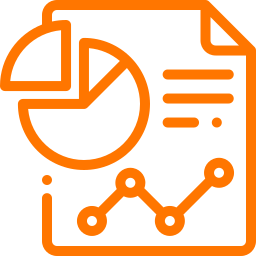 Tailored to Your Business Priorities
Our emphasis is on how each tool and channel is applied to serve your business goals. We customize our campaign focus based on your business priorities and KPIs.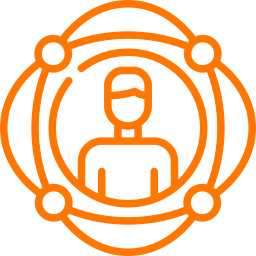 Integrated Customer Experience
Our strategic choice of channels delivers inter-related messages to create an integrated and converting journey moving down the marketing funnel.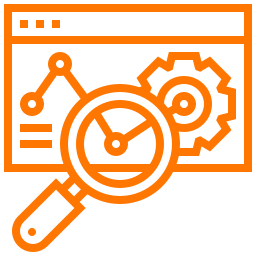 Synergy between SEM and SEO
Our team of digital marketing experts understands the synergy between SEM and SEO. We leverage data from SEM engagement and SEO ranking to form structured actions to facilitate comprehensive online presence of your brand.
Like we said, everything is integrated; so is our approach to serving you. See what kind of ROI you can receive by investing in our service now!
Hear what our customers say
Aloha is one of the top industry experts in the local market of search engine solutions. Adding to its multi-lingual ability, professionalism and flexibility, the team is very result driven, and has consistently achieved expected results. Their quality of work compares well with what a 4As firm has to offer.​
Aloha's team is very supportive. We partnered with Aloha for SEO and SEM projects and the results were excellent. Also, Aloha's team is customer oriented and always happy to share new ideas and the latest market insight with us. It is a pleasure to work with Aloha.
Aloha provides relevant insight from SEO that helps to drive actionable enhancements.
Aloha is one of the most responsive vendors, and they are also very easy to work with.
It's always a pleasure to work with Aloha. A reliable partner to advise us with professional and innovative ideas. We are delighted with the outstanding outcome and marketing KPI.​
The team acted promptly to our ad hoc requests, and constantly shared latest marketing and advertising trends of the industry and best practices of other companies which we found insightful.
By registering, you agree to the processing of your personal data by Aloha as described in the
Privacy Statement
.