Latest digital marketing insights and resources.
Subscribe to Aloha's blog and knowledge sharing now.
SEO Checklist for 2021: 28 SEO Elements You Cannot Miss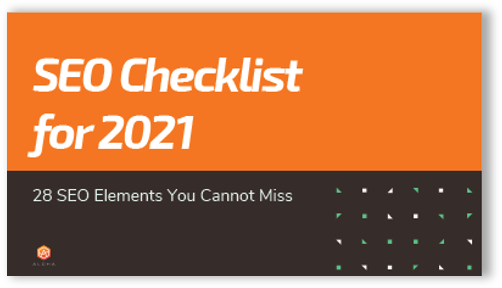 SEO is comprised of a long list of factors including domain authority, on-page elements, site-level elements and website health, off-page elements, user interactions, special Google algorithm rules, brand's digital presence and more.
Various factors work together to determine a website's organic presence. In this checklist, you will find a detailed list of 28 elements and key recommendations for:
Basic elements
On-page elements
Technical elements
Off-page elements
To help you get started with applying the SEO elements, the report includes recommended tools and online resources corresponding to action items.
By registering, you agree to the processing of your personal data by Aloha as described in the Privacy Statement.