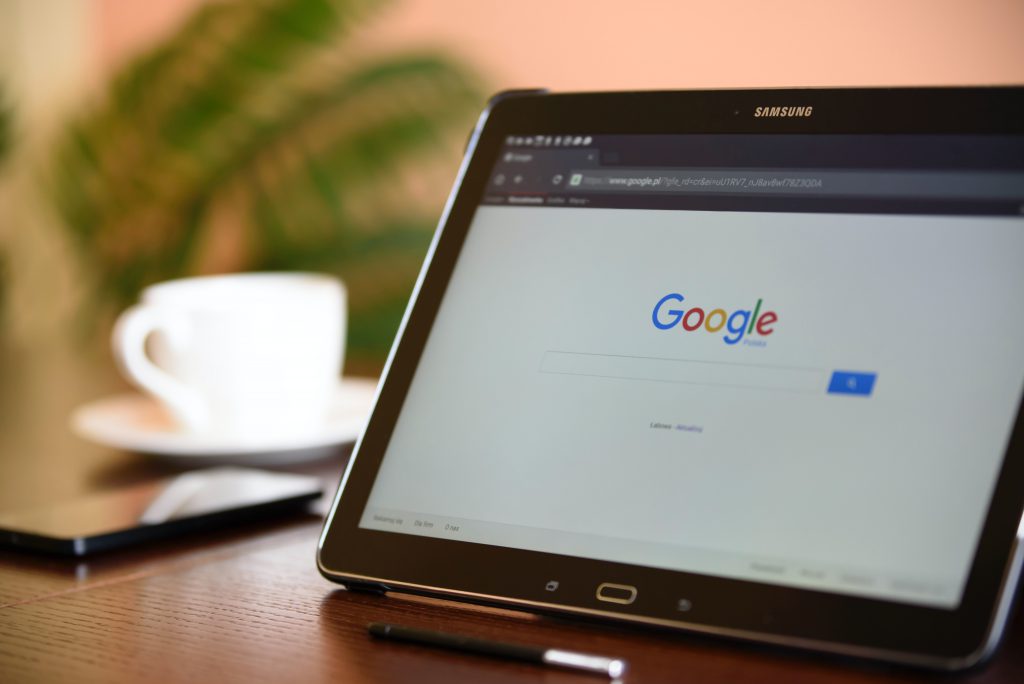 What is an SEO audit and why is it important?
SEO audits take a deep dive into your site to evaluate numerous factors that impact your ability to rank in search engine results pages or SERPs.   These elements include your website's on- and off-page SEO, as well as technical SEO performance.  This article will explain the different parts of an SEO audit, tell you how to do an SEO audit, and identify some helpful tools to help you get started.
---
Technical SEO
Indexability
In order for a site to rank on Google, we need to make sure its content can be accessed by Google bot (i.e. crawled). If a page is unable to be crawled and indexed in the first place, any SEO efforts to improve the webpage ranking will be in vain. So, it is crucial to identify as soon as possible if there are any crawling errors on your site.
It is important to review the rendered html to make sure Google can read your page content properly so that all your content is showing up as intended, especially when your website uses JavaScript to publish content.
Page speed
Does your website load quickly? Are the pages of your website loading quickly to create a good user experience? Most websites today load within a few seconds, and searchers are used to that.
Around half of the searchers won't even wait for your site to load if it takes longer than three seconds. If your site is slow, people are going to go to one of those faster sites, increasing your bounce rate and hurting your rankings in search results. You can check your page speed during your SEO audit with Google's free PageSpeed Insights tool, which will tell you how well your page loads on mobile and desktop devices, and give you suggestions for fixing any issues.
Mobile-friendliness
Is your website, and all of its pages, mobile-friendly? How well does your website go from a desktop to a mobile device? In the last five years, mobile device usage has exploded, and it currently makes up for over half of all web traffic. People are spending a lot more time on their mobile devices, too. As of 2018, mobile users spend on average over three hours a day on their phones, compared to just over two hours on a desktop. Google now focuses on mobile-first when it's crawling and indexing new sites because this is where a majority of users are viewing sites and their content.
---
On-page Elements
On-page SEO covers all the modifications that are made on your individual web pages. By fixing these elements, you can enable search engines to access, comprehend and rank your website content.
Meta Content
Your meta title and description are the first things users see about you from the Google search results page.
You should keep your title short and precise. Optimize its length with keywords.
Your meta description needs to appeal to your audience. It should be well-crafted promotional text that is accurate about your page content. Include a call-to-action text to attract users to click into your site.
Structured data
Structured data, also called schema markup, is a type of code that helps search engines better understand and display your website content as rich snippets.
A website with structured data in place will have a more organized search result appearance, based on the type of structured data is applied. By improving the appearance of search results, structured data can improve click-through rate and generate greater traffic to your website.
---
Off-page Elements
Backlinks
Backlinks are inbound links created from other external websites. In one of Google's ranking algorithms, a formula called "PageRank" is used to determine the value of a page based on the quantity and quality of third-party pages linking to it. In other words, the more backlinks your website have, the higher PageRank (or domain authority) you will gain.
An important point to note is that building natural links is key to Google's current algorithm so avoid black hat methods like building links with content farms. To ensure your links are natural, you can build backlinks by creating guest posts on quality websites, including creditable media websites. You can also create your business profile on directory listings websites. Another method is to make use of potential business partnerships with government-related official websites and global organizations and build links that are fitted to your business need.
---
Important to Audit Your Website on a Regular Basis
It's important to have regular checkups to ensure your website is "healthy" and this can help you to fix critical issues as they arise.
Hope the above elements can help you to identify as many foundational issues affecting organic search performance as possible.
Don't hesitate to speak to the agency to understand their SEO experience.
Aloha is a digital marketing tech and solution company founded in 2016 by a team of passionate digital marketing experts specializing in SEO, data analytics, and digital media management.
Do send us an enquiry to find out more about our digital solutions portfolio!